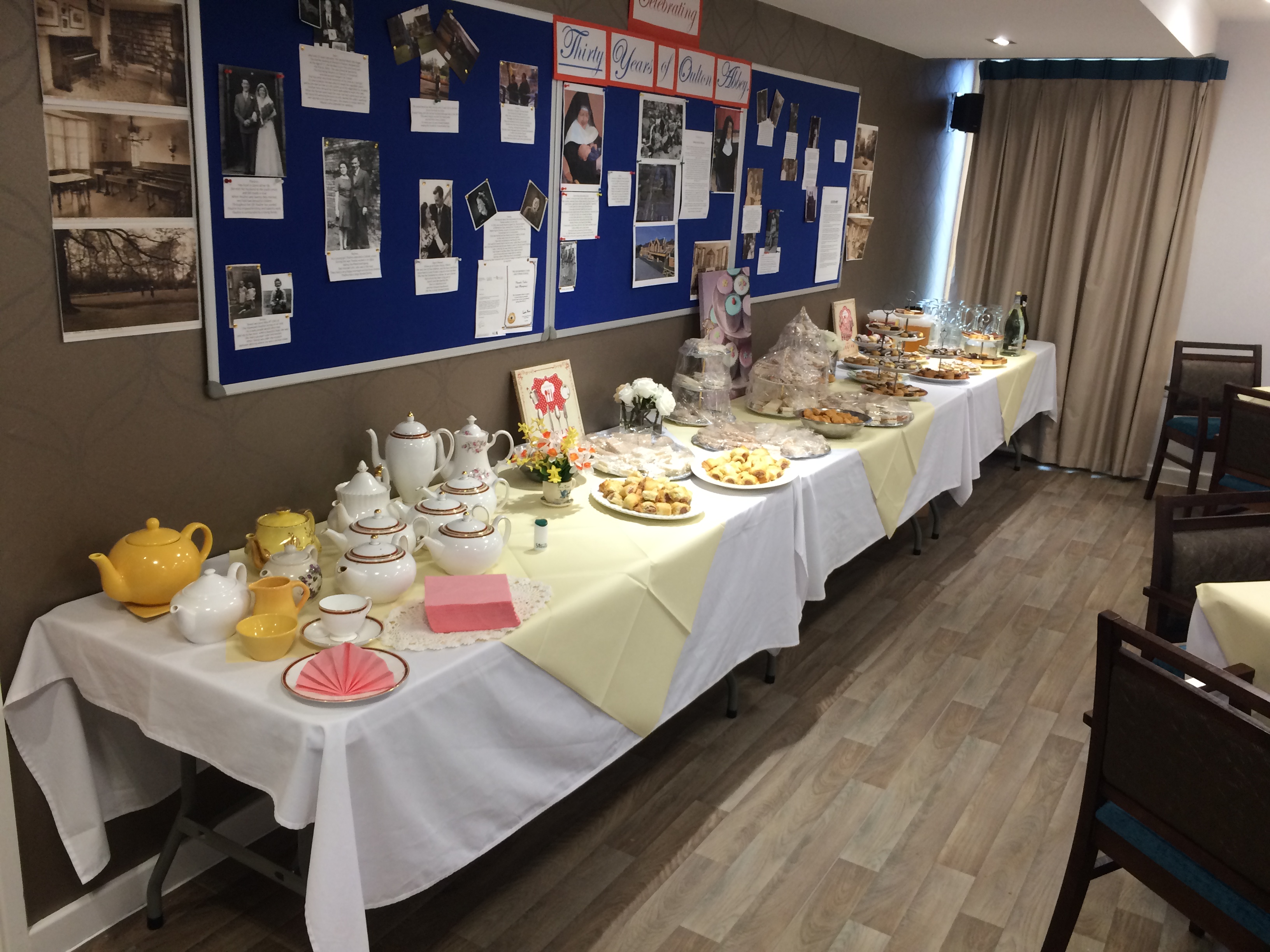 21st October 2019 at 1:20 pm · Robert Fello · Comments Off on Afternoon Tea for our residents and their families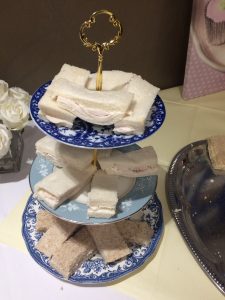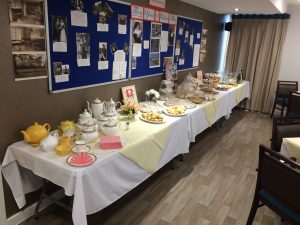 It was a wonderful afternoon on Friday for our first monthly afternoon tea. Chef Kevin and his team prepared a wonderful spread which went down very well with our residents and their families. With sandwiches, sausage rolls, amazing cakes, tea by the gallon and a cheeky glass of Prosecco too, it was a filling feast.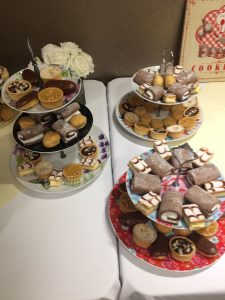 Residents, their families and friends all said how much they enjoyed it and we are looking forward to November for our next afternoon tea!