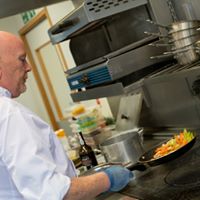 16th September 2019 at 8:55 am · Robert Fello · Comments Off on Chef Kevin WINS Bisto Care Home Chef of the Year 2019!!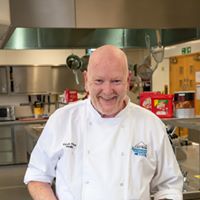 We are delighted our resident super-chef Kevin has won the Care Caterer of the Year competition, run by Bisto in partnership with Country Range.
Out of numerous entrants, Kev was one of five finalists who had to prepare and cook their chosen main meal and dessert in just 90 minutes. Well done Kev!